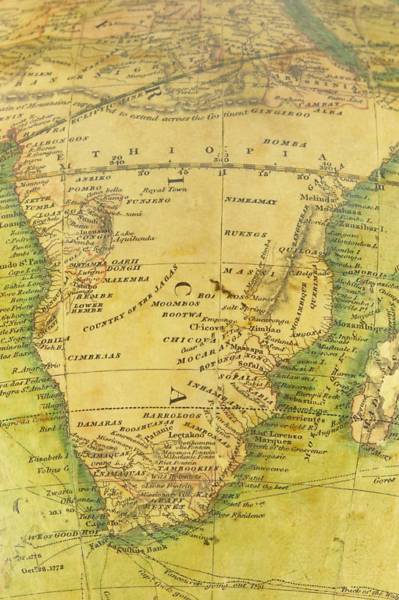 We have been in business for over 8 years providing travel arrangements to Africa. We aim to provide the best service possible for the lowest fare possible.


We are standing by to help you with your travel needs. Call us at (847) 677-6600 where one of our agents will help you plan your next trip to Africa.

Do you have questions? Comments? A special situation? Complete the form below then click Submit to send your information request.

We look forward to providing you with great service!